Latest Updates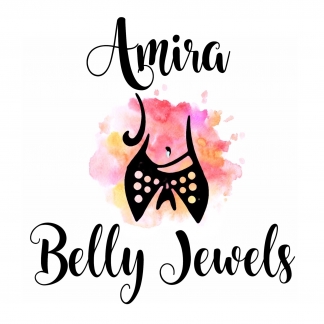 How do you like my new logo? Sometimes it's nice to have a logo that's been designed for you rather than using a photo of yourself, & I love this design!
I am available to book for a variety of events - private parties, corporate events, restaurant entertainment, school workshops or even children's parties!
Please message me for availability & cost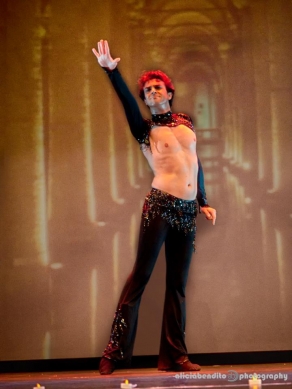 Attention! Ozgen is back in town!
Ozgen Ozgec, Turkish international dance teacher & performer will be visiting Redditchon the 19th & 20th May to teach 2x workshops & perform at our hafla - it is not to be missed!
He is teaching a hips/shimmies technique workshop & a flamenco choreography. See Facebook event pages for full details for message me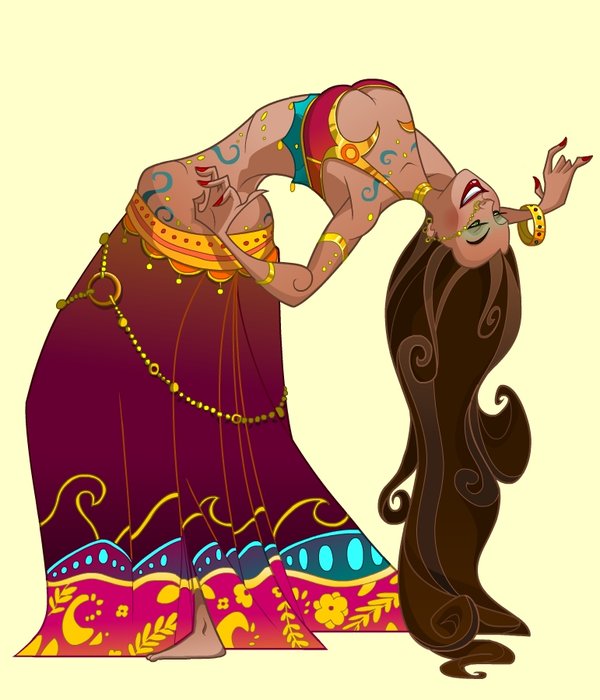 Dancer of the Month for March...
is the lovely Gillian! Gillian dances with my Sunday class & comes with a couple of friends. She's a lovely lady who has always got a smile for me & I think her dance session is her bit of "chill out" time! It has been a pleasure watching her confidence grow over the past few months.
Please scroll down to see our Dancer of the month 'wall' for all those over the past few years!
Dates for the Diary...
* Vintage inspired Golden era workshop with Helen Santa Maria - Sat 25th March
* No class Sunday 1st & Mon 2nd April (Easter weekend)
* Belly Jewels hafla Sat 19th May
* Ozgen workshops Sat 19th & Sun 20th May
Asda VIP guest!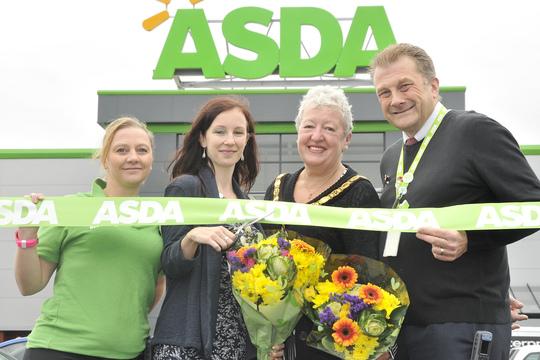 Asda were asking for nominations of a 'local hero' to open their new store in Redditch, and my hubby and some of my dancers nominated me due to my fund raising at our haflas over the years. Following this I got a call from Asda press office asking me to open the store! I was so excited, and really grateful to everyone who had taken the time to nominate me.
I opened the store on Monday 9th November, it was mad, there were hoards of shoppers there queuing hours before it was due to open! There was a real 'buzz' of excitement amongst staff and shoppers, and it was an honour to cut the ribbon and open the new store!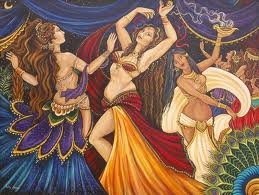 Dancer of the Month:
* 2012 *
July: Val Shepherd (Mon class)
August: Sarah Jane (Mon class)
September: Jayne Rolfe (Sun & Mon class)
November: Sue Court (Mon class)
December: Sheelah James (Mon class)
* 2013 *
February: Sue Blackman
March: Jan Morgan
April: -
May: Jeannette Grubb
June: Kelly (Mon class)
July: -
August: Jenny (Sun class)
September: -
October: Amandine -
November: Lynne (Bromsgrove class)
December: -
* 2014 *
January: -
February: - Helen Lostitch (Sun class)
March: - Val Shaw (Mon class)
April: -
May:- Emily Harris (Sun class
June:
July: Val Shepherd (Mon class)
August - Kim Davies (Sun class)
October: -
November: Jeannette Grubb (Sun class)
Dec: -
*2015*
January: Lisa Newman (Mon class)
February: -
March: Lexi Woodhouse (Sun class)
April:
May: Debbie Withorn (Sun class)
June: Ange Reed
July: Carol Ledingham
Aug: Claire Coombes
Sept:Amanda Moloney
Oct: Amandine Catiau
Nov: Kim Davies
* 2016 *
Jan: Annelyse Debois
Feb: Cherril
April: Kayla Spooner
July: Sheelah James
Aug: Jackie McDermott
Dec: Kayla Spooner
* 2017*
Feb: Liz Dipple
Mar: Val Shepherd
Apr: Louisa Lau
May: Carol Ledingham
June: Tansy Horne
August: Sheelah James
Sept: Birgit Harris
Dec: Lisa Newman-Whitworth
* 2018*
Jan: Cherril Tedstone
Mar: Gillian