Latest Updates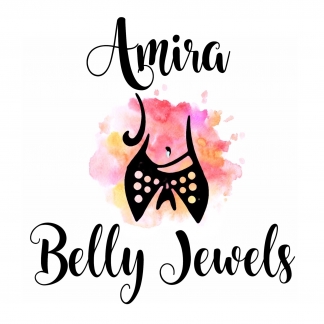 ** Important news! **
Starting this week!
From Tuesday 4th June my new class will be at St John the Evangelist Church hall, Greenlands Avenue, Greenlands B98 7PZ
Class is 7 - 8pm
Everyone is welcome!
Sparkle Sale
Thank you to everyone who came along to ur Sparkle sale on Sat 2nd June - we has a real souk with some amazing bargains for dancers to buy plus a lot of socialising, a bit of dancing and a lot of shopping!
Everyone looked like they enjoyed it and I received positive feedback so I will let you know when the next one is later in the year
Dates for your diary:
* "Create a Choreography" workshop Saturday 15th June 3.30 - 5pm
* Drumming workshop with Fulya - Saturday 27th July 2-4pm
@ Beoley Village Hall
* No class Mon 12th & Tue 13th August
June 15th "Create a Choreography" workshop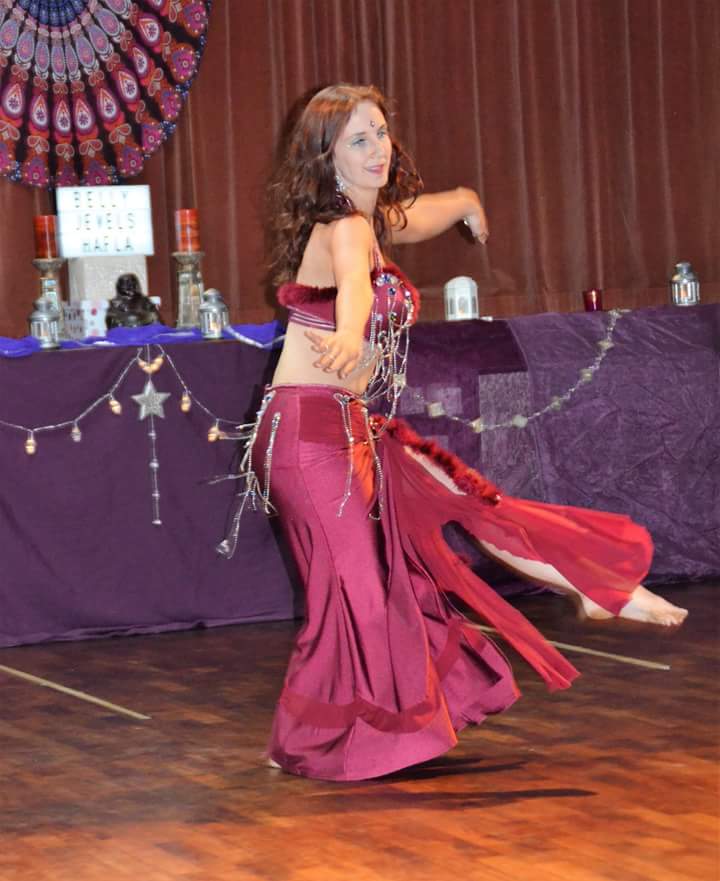 I have 1 space left on this workshop - ideal for any dancers wishing to work on their own dance development and possibly work towards a solo/duet or even just get some tips for how to remember/break down a choreography to make it easier to learn.
This workshop will offer lots of tips and advice from my 12 years dance experience and having choreographed over 100 dances for obth my classes and my solo dancing.
Don't be scared of choreography, it has many advantages and isn't too hard to do once we break it down into manageable chunks! Come along and join us!
£10 payable in advance. Workshop is at Beoley Village Hall 3.30 - 5pm
Drumming workshop #4 with Fulya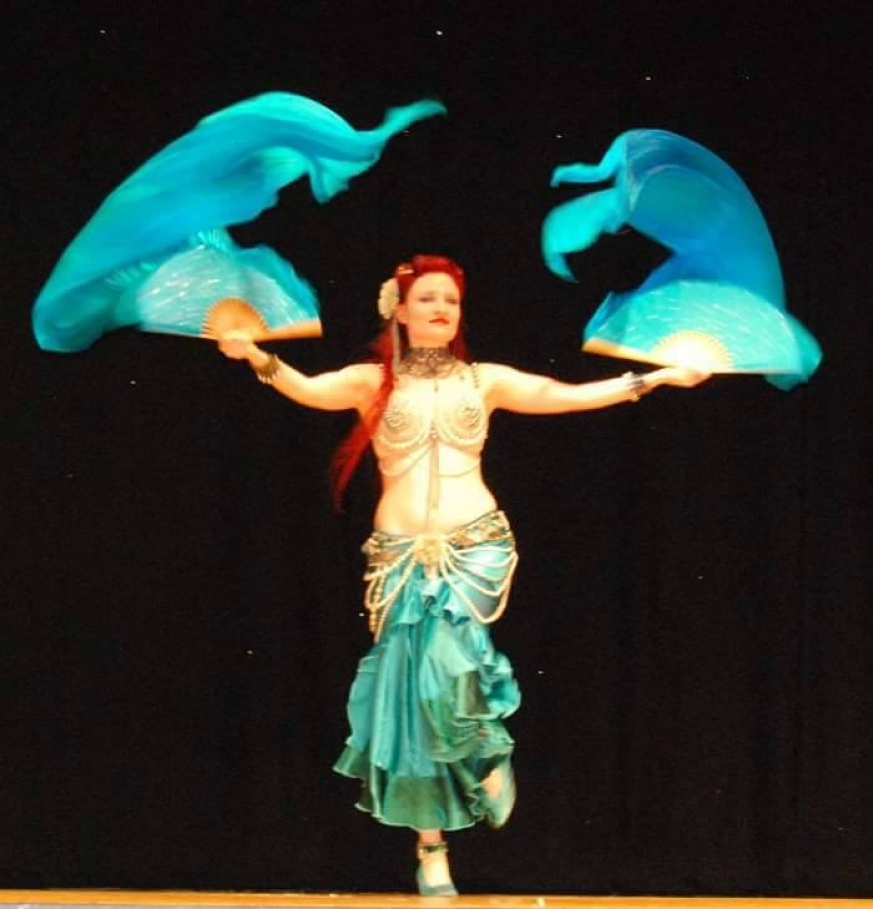 The fabulous Fulya isn't just amazing with fans, she is also a brilliant drummer and has previously taught us 3 workshops on some of the Arabic rhythms used in belly dance.
Join us to learn more rhythms and practise those already learnt, as we build on our knowledge of dum & teks!
Saturday 27th July 2 - 4pm @ Beoley Village Hall £20 payable in advance to secure your space
Some drums available to borrow - please enquire at time of booking
Email: bellyjewels@mail.com or contact me via the "Contact us" page on this website

** BELLY JEWELS HAFLA **
Thanks to all who attended our most recent hafla in May - we raised £800 for "Action for Pre-eclampsia"
Our next hafla is booked for Saturday 7th December - save the date!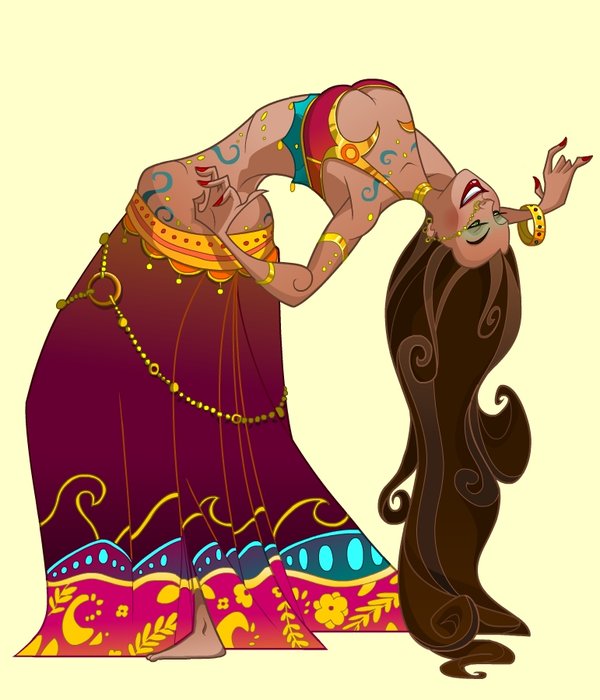 Dancer of the Month for March...
is the cheeky Corinne!
Corinne has been dancing in my Sunday class and she always arrived with a smile on her face and a positive and fun attitude to her dancing, but also likes to know how a move is broken down and isn't afriad to ask questions, which I love!
Well done Corinne it's lovely having you in our class
Asda VIP guest!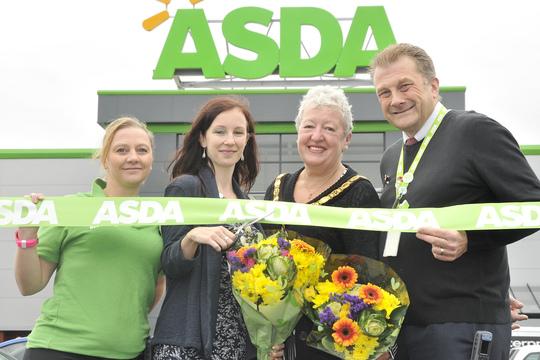 Asda were asking for nominations of a 'local hero' to open their new store in Redditch, and my hubby and some of my dancers nominated me due to my fund raising at our haflas over the years. Following this I got a call from Asda press office asking me to open the store! I was so excited, and really grateful to everyone who had taken the time to nominate me.
I opened the store on Monday 9th November, it was mad, there were hoards of shoppers there queuing hours before it was due to open! There was a real 'buzz' of excitement amongst staff and shoppers, and it was an honour to cut the ribbon and open the new store!