Latest Updates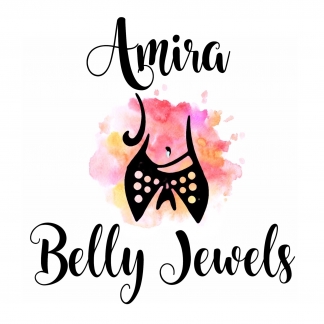 ** Classes start back 6th & 7th January & as always, new dancers are made very welcome! I have hip scarves you can borrow, please get in touch if you would like to come along to class.
Dates for your diary:
* Classes start back 6th & 7th January - can't wait to see you all in the new year!
* Alexis Southall's tribal fusion workshop is Sat 29th February. This has sold out but please let me know if you'd like to go on a reserve list should a space become available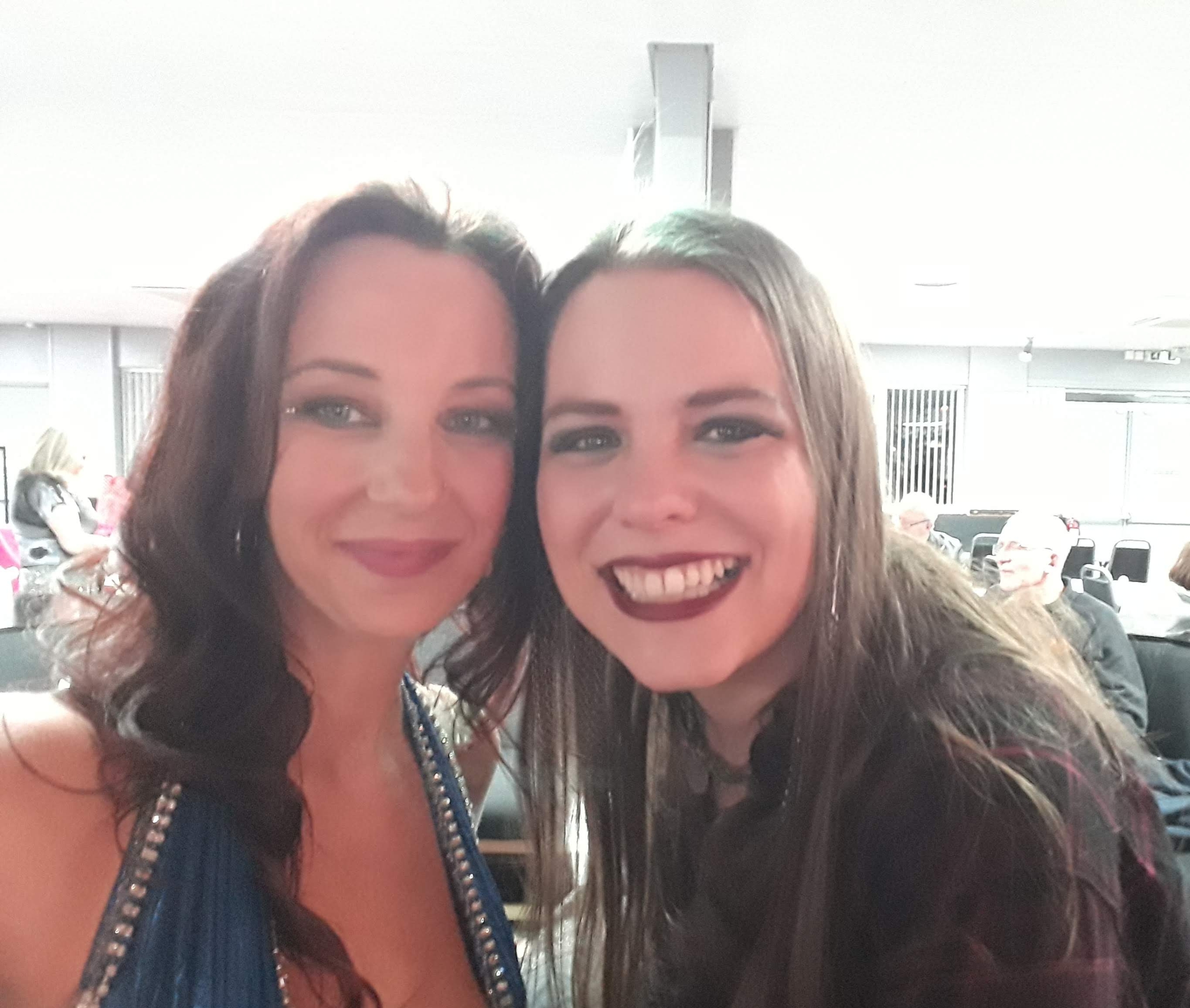 * Drumming Workshop #7 with Fulya Sat 4th April 3 - 5pm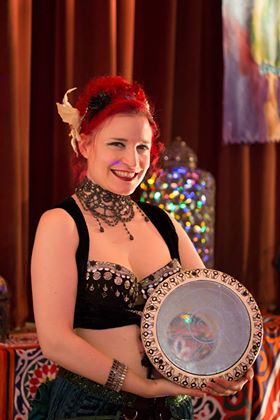 Come & join us for another fabulous few hours of drumming. Lynne is an amazing teacher - so patient and explains the technique and rhythms so well and gives you time to settle into your rhythm before moving on.
Message me to sign up for the workshop. Workshop is £20 payable in advance and drums are available to borrow.
** BELLY JEWELS HAFLA **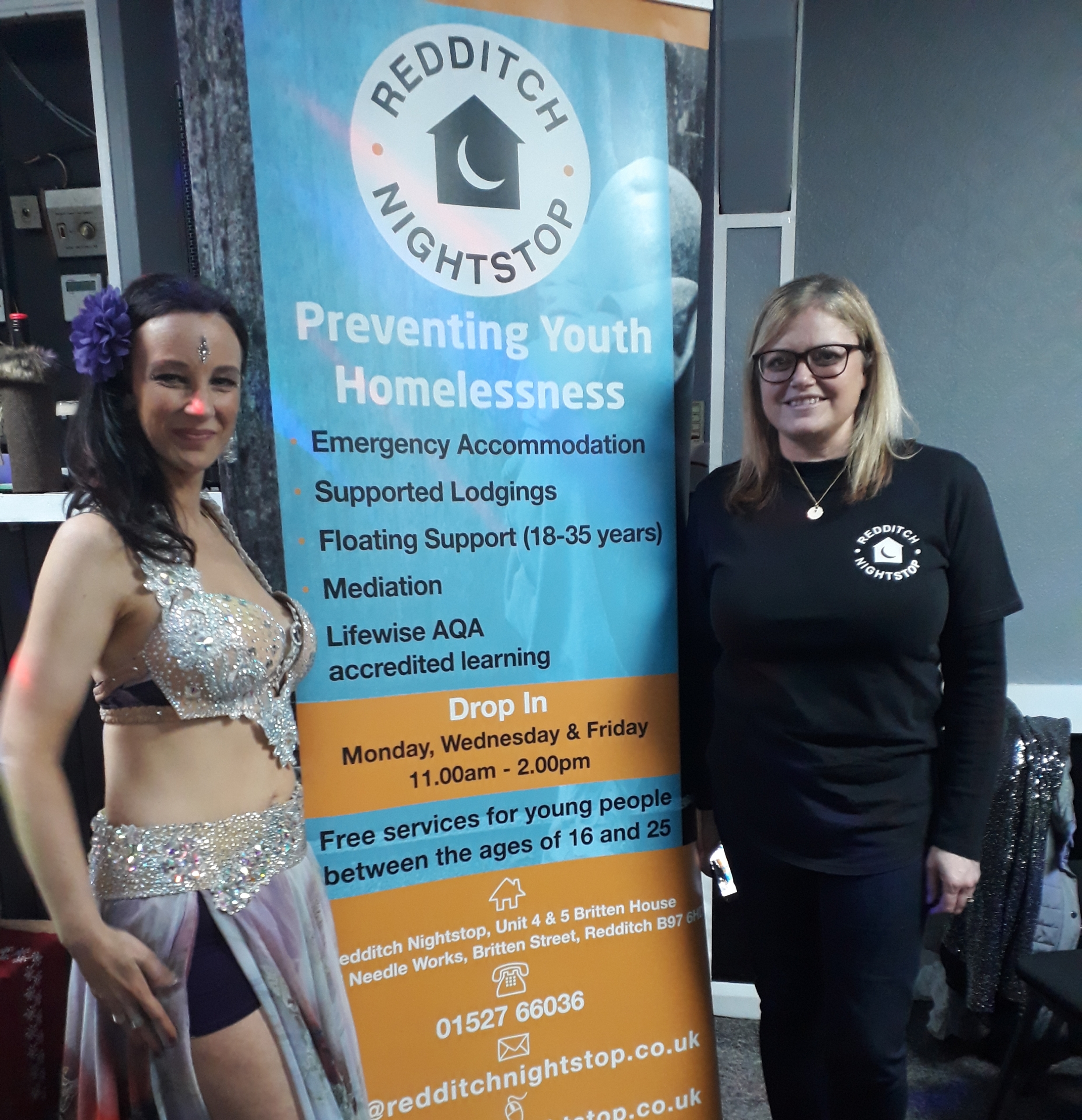 Thanks to all who attended our most recent hafla on 7th December - we raised a massive £1390 for Redditch Nightstop - thank you to everyone for their generosity! Sharon who attended from the charity was overwelmed by the amount raised and sends her thanks to you all.
Our next hafla is booked for Saturday 16th May - save the date!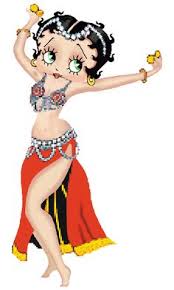 Dancer of the Month for November...
is Melanie!
Mel joined our troupe in recent months and has fitted in so well! She is always keen to learn and smiling throughout class, and I was so proud of her for performing at her first dolo!
Well done Mel it's lovely having you in our classes - keep shimmying!