Latest Updates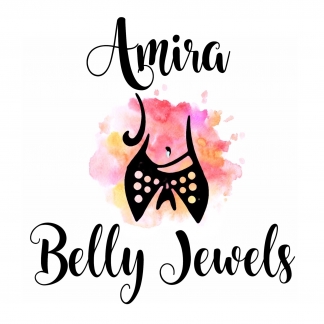 We are almost into 2019, and there are already things booked up for the new year!
Dates for your diary:
* Bootcamp Workshop - Sat 5th Jan 2 - 3.30pm at Arrow Vale Sports Centre, Green Sword Lane, Redditch
* Classes start back Sun 6th & Mon 7th Jan
* Drumming workshop - Sat 23rd Feb 2-4pm at Beoley Village Hall (as before)
* NO CLASS - Sunday 17th March
* Easter
NO CLASS - Sun 21st April & Mon 22nd April
* Belly Jewels Hafla - Sat 11th May
Jan 5th
Bootcamp workshop
Let's kick stat our dance sessions with a 1.5hr session of drills, combo's and new moves, to work up a sweat and hopefully help us feel motivated to continue our dance journey in 2019!
** THIS WORKSHOP IS FULLY BOOKED BUT PLEASE ENQUIRE IF YOU WOULD LIKE DETAILS OF FUTURE
WORKSHOPS
Drumming workshop #3 with Fulya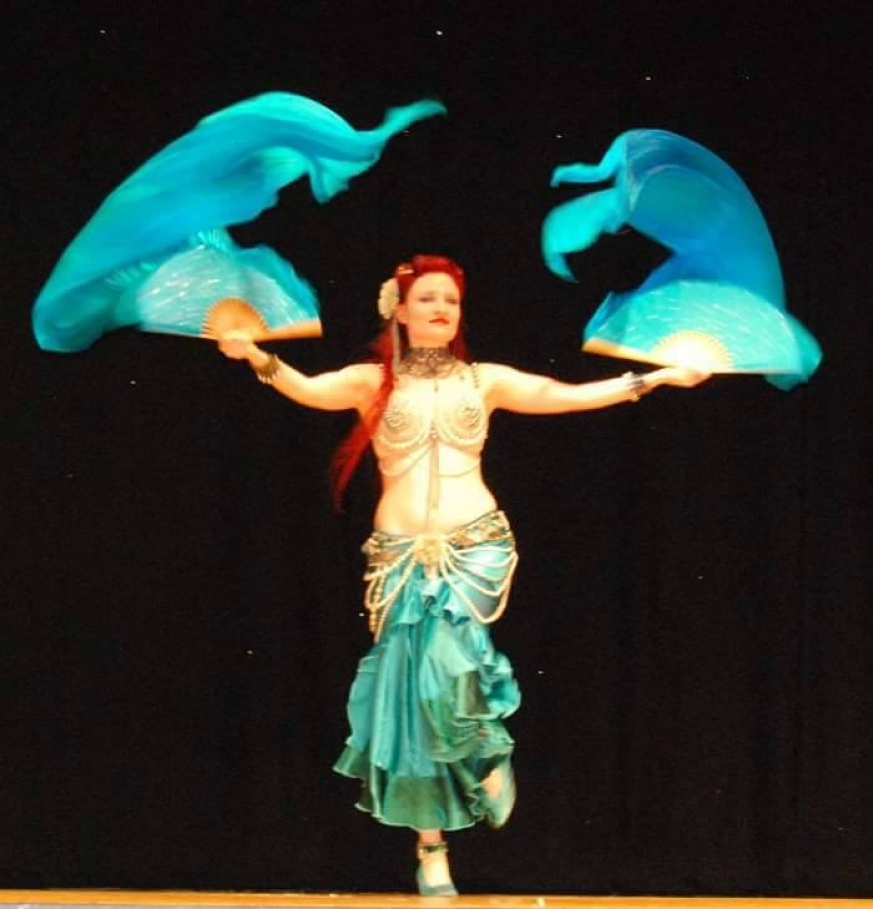 The fabulous Fulya isn't just amazing with fans, she is also a brilliant drummer and has previously taught us 2 workshops on some of the basic Arabic rhythms used in belly dance.
Join us to learn more rhythms and practise those already learnt, as we build on our knowledge of dum & teks!
Saturday 23rd February 2 - 4pm @ Beoley Village Hall £20 payable in advance to secure your space
Some drums available to borrow - please enquire at time of booking
Email: bellyjewels@mail.com or contact me via the "Contact us" page on this website

** BELLY JEWELS HAFLA **
My next hafla is booked for Saturday 11th May - pop it in your diary as the date will soon be here!
We will be raising money for "Action on Pre-eclampsia" - a charity based in Evesham and a cause very close to my heart
Tickets are £6 dancers, £7 non-dancers £3 children under 12
The venue is: Bridley Moor & Batchley Social Club, Bridley Moor Road, Redditch
Doors open 6.30pm dancing kicks off at 7.30pm
Please feel free to bring your own food/nibbles but no drinks as there is a licensed bar
This time we will have Kookie Kaftan and Everything Egyptian joining us for our sparkly souk!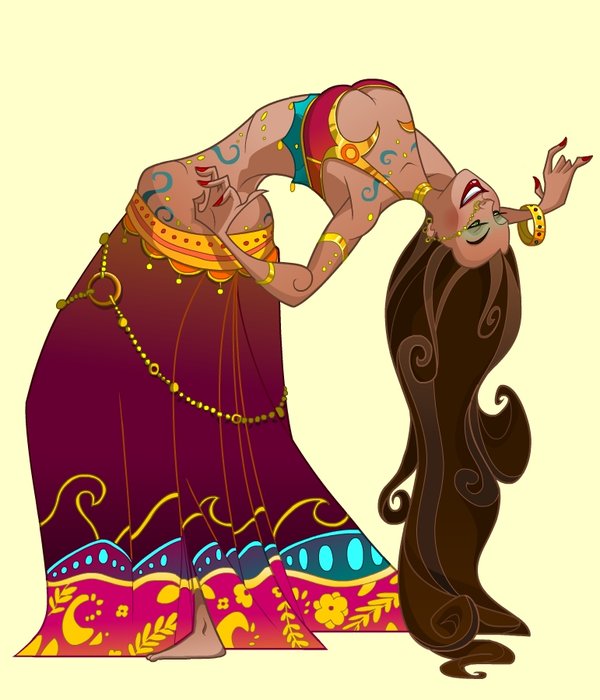 Dancer of the Month for December...
is the lovely Anita! Anita has joined my classes in recent months and already seems hooked on belly dance! She is enthusiastic and always smiling, keep shimmying into the new year Anita!
Asda VIP guest!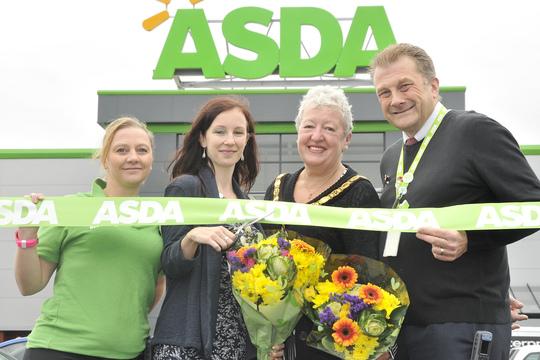 Asda were asking for nominations of a 'local hero' to open their new store in Redditch, and my hubby and some of my dancers nominated me due to my fund raising at our haflas over the years. Following this I got a call from Asda press office asking me to open the store! I was so excited, and really grateful to everyone who had taken the time to nominate me.
I opened the store on Monday 9th November, it was mad, there were hoards of shoppers there queuing hours before it was due to open! There was a real 'buzz' of excitement amongst staff and shoppers, and it was an honour to cut the ribbon and open the new store!