Latest Updates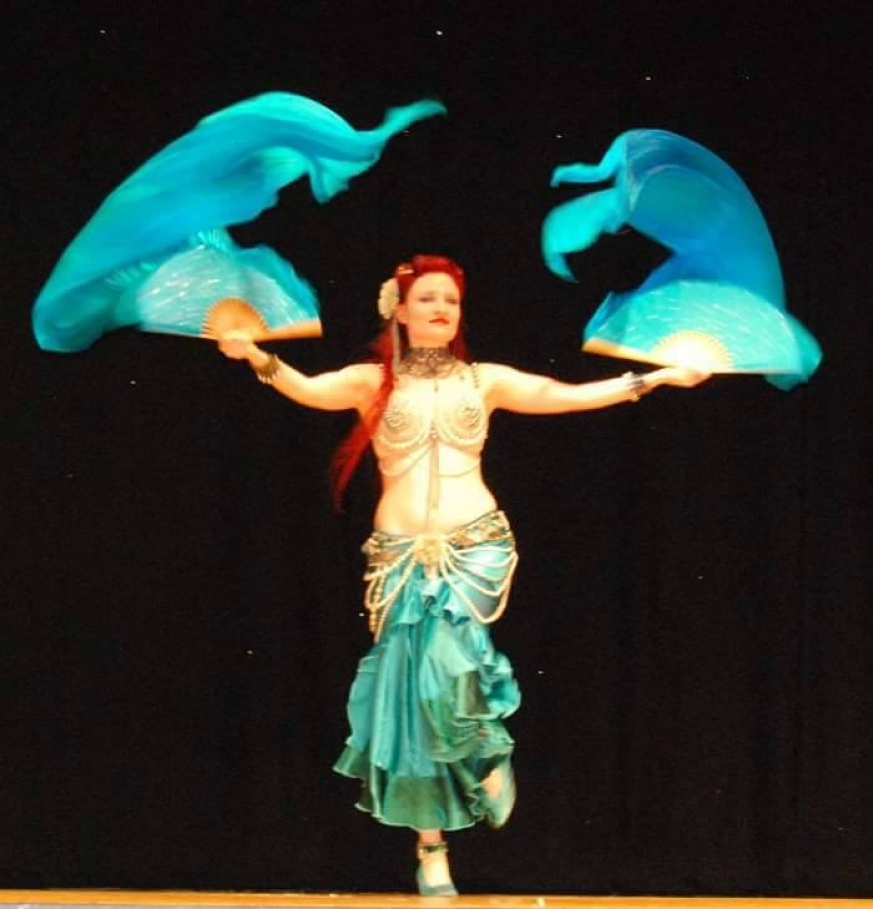 Our next hafla is booked for Sat 11th November and the guest performer is the fabulous Fulya!
Fulya will be teaching a workshop during the day - "Gatsby's Girls", a mix of burlesque meets Charleston!
This workshop is sold out but please do drop me a line if you're interested in attending incase someone drops out
HAFLA TICKETS ON SALE NOW! £7 non-performers, £6 performers, £3 children under 12.
Please message me in order to purchase tickets - instead of actual tickets it will be a list of names on the door so payment is required in advance, and full names need to be given to avoid confusion on the night.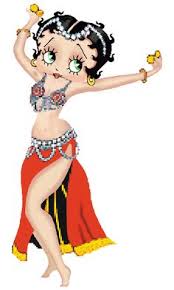 Dancer of the Month for September...
is Birgit Harris! Birgit joined our class a few months ago and I love her enthusiasm and cheerful nature in class! She is a lovely dancer and has fitted into class so well with the other ladies, having a Sunday morning giggle! Well done Birgit, keep shimmying!
Please scroll down to see our Dancer of the month 'wall' for all those over the past few years!
Dates for the Diary...
* Mon 16th, Sun 22nd & Mon 23rd no classes
* Sat 11th Nov - HAFLA & workshop
* Sun 12th Nov - no class
* Sat 2nd Dec - Class Christmas meal
* Sun 17th Dec - our end of year class for both Sun & Mon dancers
Asda VIP guest!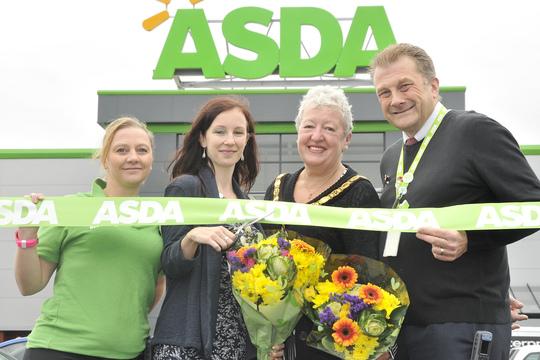 Asda were asking for nominations of a 'local hero' to open their new store in Redditch, and my hubby and some of my dancers nominated me due to my fund raising at our haflas over the years. Following this I got a call from Asda press office asking me to open the store! I was so excited, and really grateful to everyone who had taken the time to nominate me.
I opened the store on Monday 9th November, it was mad, there were hoards of shoppers there queuing hours before it was due to open! There was a real 'buzz' of excitement amongst staff and shoppers, and it was an honour to cut the ribbon and open the new store!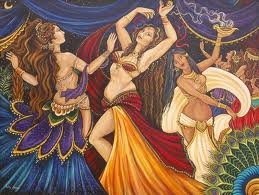 Dancer of the Month:
* 2012 *
July: Val Shepherd (Mon class)
August: Sarah Jane (Mon class)
September: Jayne Rolfe (Sun & Mon class)
November: Sue Court (Mon class)
December: Sheelah James (Mon class)
* 2013 *
February: Sue Blackman
March: Jan Morgan
April: -
May: Jeannette Grubb
June: Kelly (Mon class)
July: -
August: Jenny (Sun class)
September: -
October: Amandine -
November: Lynne (Bromsgrove class)
December: -
* 2014 *
January: -
February: - Helen Lostitch (Sun class)
March: - Val Shaw (Mon class)
April: -
May:- Emily Harris (Sun class
June:
July: Val Shepherd (Mon class)
August - Kim Davies (Sun class)
October: -
November: Jeannette Grubb (Sun class)
Dec: -
*2015*
January: Lisa Newman (Mon class)
February: -
March: Lexi Woodhouse (Sun class)
April:
May: Debbie Withorn (Sun class)
June: Ange Reed
July: Carol Ledingham
Aug: Claire Coombes
Sept:Amanda Moloney
Oct: Amandine Catiau
Nov: Kim Davies
* 2016 *
Jan: Annelyse Debois
Feb: Cherril
March:
April: Kayla Spooner
May:
June:
July: Sheelah James
Aug: Jackie McDermott
Sept:
Oct:
Nov:
Dec: Kayla Spooner
* 2017*
Jan:
Feb: Liz Dipple
Mar: Val Shepherd
Apr: Louisa Lau
May: Carol Ledingham
June: Tansy Horne
July:
August: Sheelah James
Sept: Birgit Harris