Weekly Classes in Venue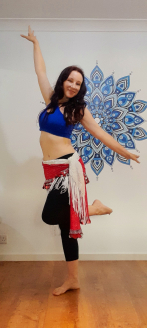 I currently teach 2 classes a week. The classes are held at St John Evangelist Church hall, Greenlands Avenue, and Batchley Social Club, both in Redditch and are open to all levels of dancer, so are suitable for beginners. I incorporate a safe warm up and cool down into each dance class, and part of the lesson is taken up by learning a choreographed dance that we add onto each week. There is a chance several times a year to perform the dances learnt in class at a belly dance party called a 'hafla' but there is never any pressure to perform. If you are not keen on the idea then please just view it as a chance to learn a new dance!
I hold a foundation level JWAAD teacher certification, and I am also a trained Pulse8 teacher which is a program of dance classes based around belly dance but which incorporate yoga, folkloric style and energetic latin moves!
If you are interested in joining one of the classes below can I suggest you email or text/call me beforehand to check if there is availability in the class you're interested in. I do limit spaces and classes can become very busy, particularly at certain times of the year such as January when everyone is looking to get fit!
My classes are informal and fun, and both have a great group of ladies of all ages. Sometimes I teach short combinations, other times we work on technique or new moves, and sometimes we do fun group work to get everyone mingling and socialising.
There is no set rule on what you should wear - you need to be comfortable and able to move easily! Most ladies wear leggings/stretchy trousers, or long floaty skirts, and a t-shirt. Dancers either choose to go barefoot, or wear soft, flexible dance pumps. I don't allow trainers, heeled shoes or just socks to be worn in class due to the risk of injury. As many of my dancers have been coming for years, most have several hip scarves which is a scarf you tie around your hips with jangly coins on for when you shimmy! I have some to lend out to new dancers and also have some for sale should you wish to buy one.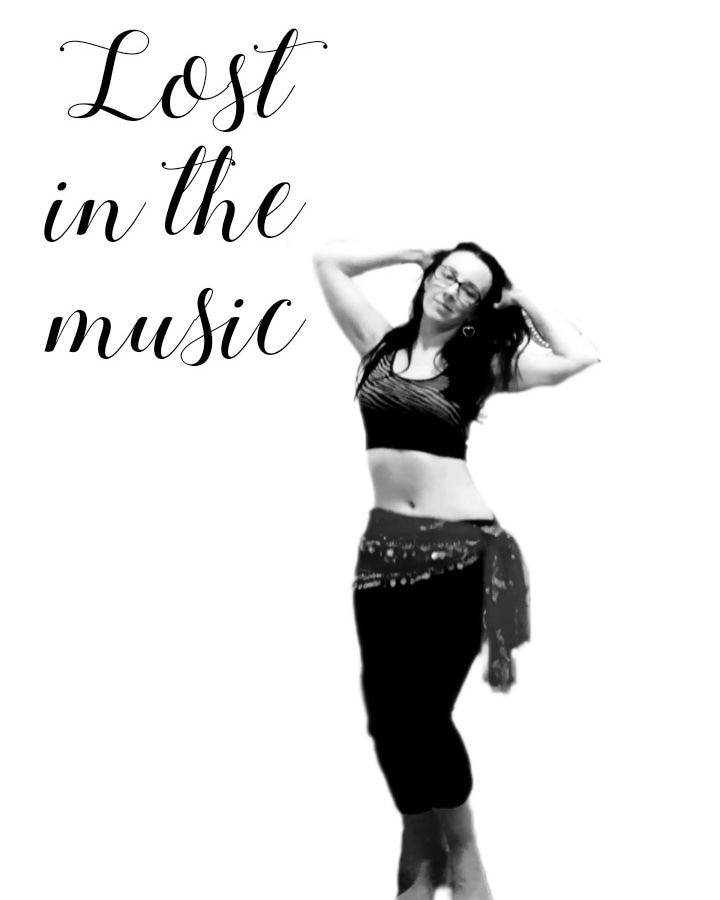 Classes are as follows:
Monday 6.30 - 7.30pm @ Batchley Social Club, Bridley Moor Rd, Redditch
Tuesdays 7-8pm @ St John Evangelist Church hall, Greenlands Avenue, Greenlands, Redditch B98 7PZ
There are 2 options for payment: You can either choose to pay per 6 week block, or pay as you go. A consecutive 6 week block booking is £30 (which equates to £5 a class) However, classes cannot be carried over if you don't attend during the 6 week block. An exception will be made with regards to holidays & illness but only a maximum of 1 week per 6 week block will be carried over, at my discretion. Alternatively it is £6 if you choose to pay as you go.
There is a discount if you attend both my Monday & Tuesday classes in the same week - please enquire for prices.
* I also offer private one to one tuition in my mirrored dance room - if this is something you are interested in, please message me to discuss availability. Currently private lessons are priced at £15/hr, or you can book & pay £50 for 4 sessions to be used within a 3 month period.